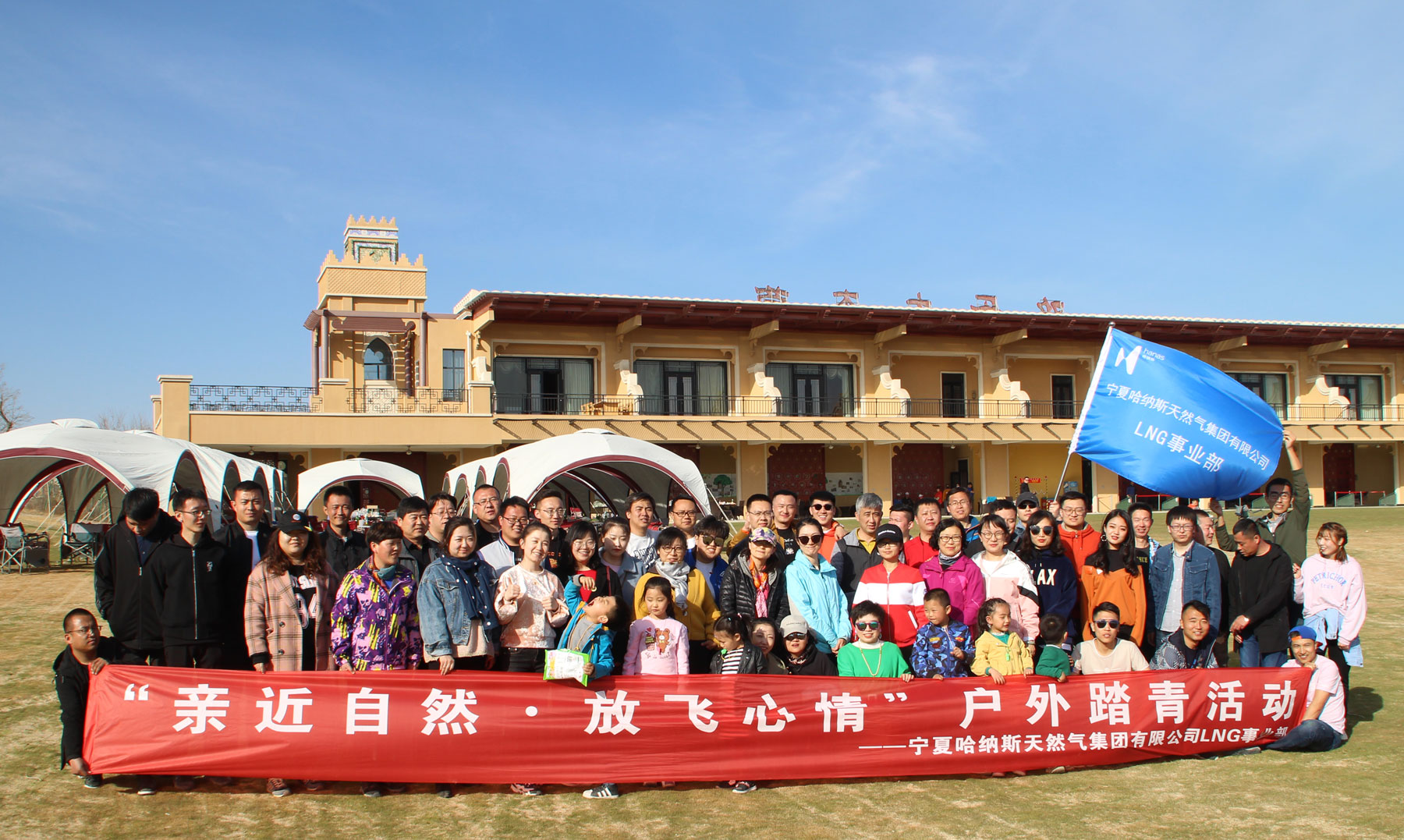 "Close to nature,Flying mood"-Ningxia Hanas Gas Group LNG Business Unit Outdoors
On March 30th, Ningxia Hanas Gas Group LNG Business Unit organized a team building activity on the theme of "Being Close to Nature and Flying" on Saturday to further stimulate the enthusiasm of employees for work and life, and cultivate teamwork. In spirit, more than 70 people participated in the event.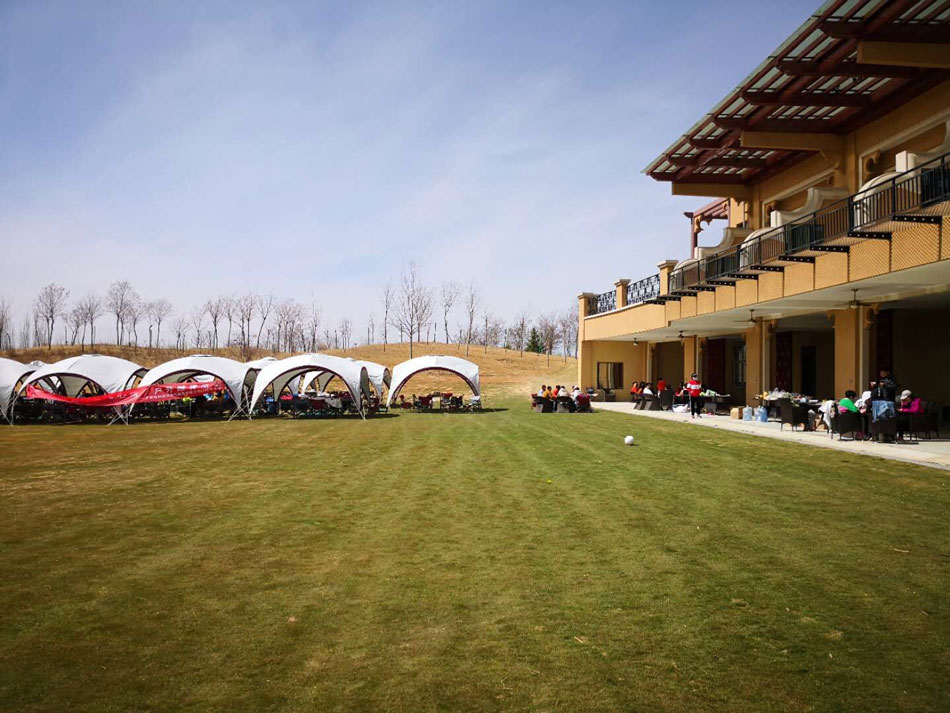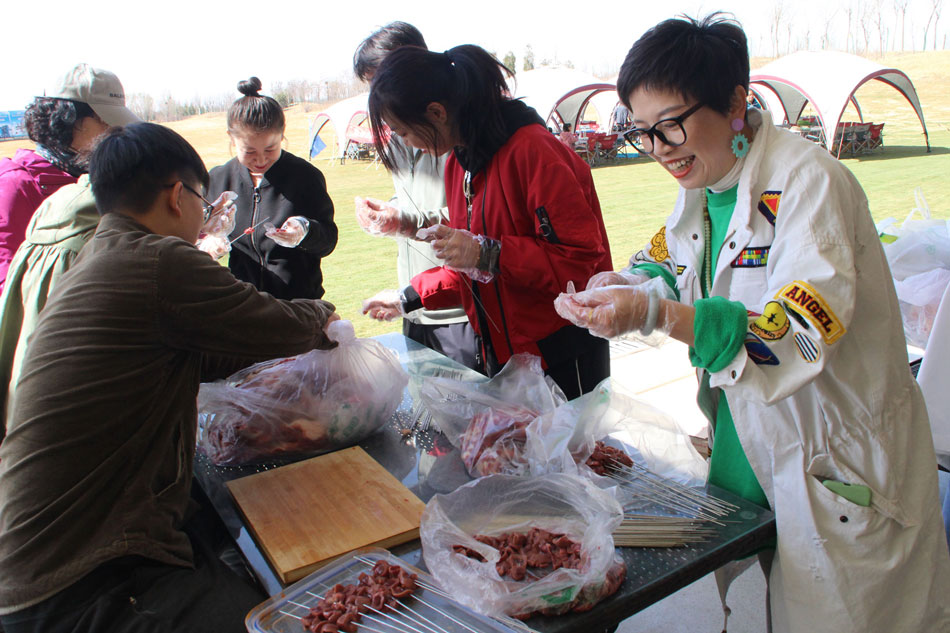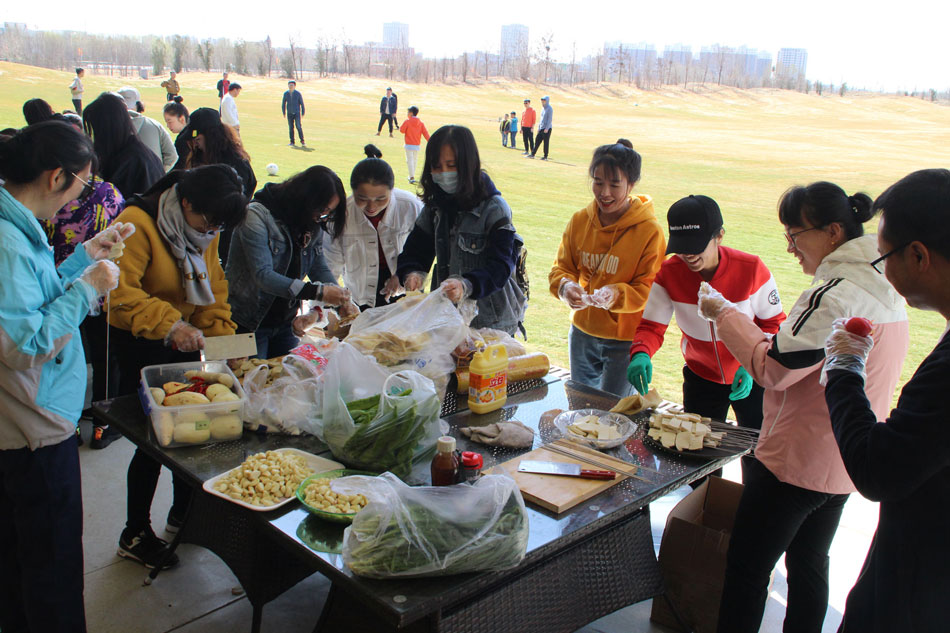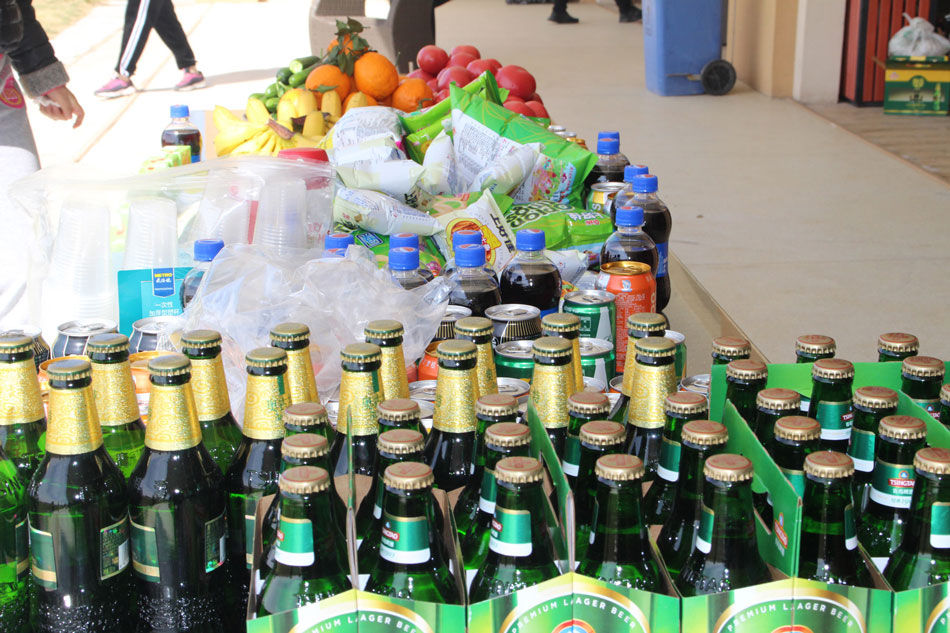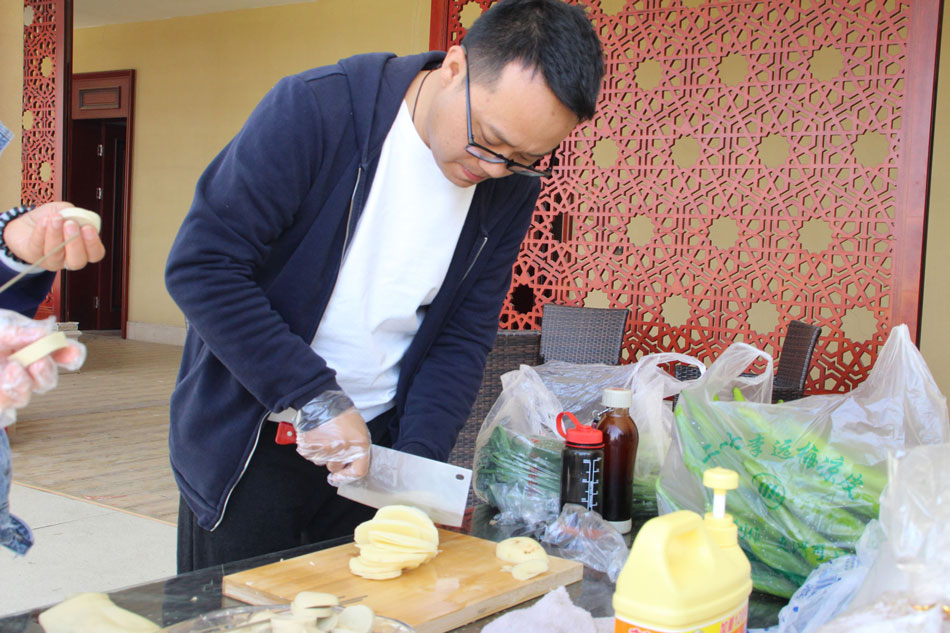 In this group building activity, everyone prepared in advance, unified action, clear division of labor, and tacit understanding. At 10 o'clock in the morning, all the personnel gathered in the camp on time. They started to split their actions according to their respective division of labor. They were prepared to cook on the grill. They were washing vegetables, cutting vegetables and skewers. They prepared fruits for everyone and organized activities for everyone. Everyone is busy! On the green grassland in the distance, the men's healthy figure is leaping, kicking and kicking the ball, so happy!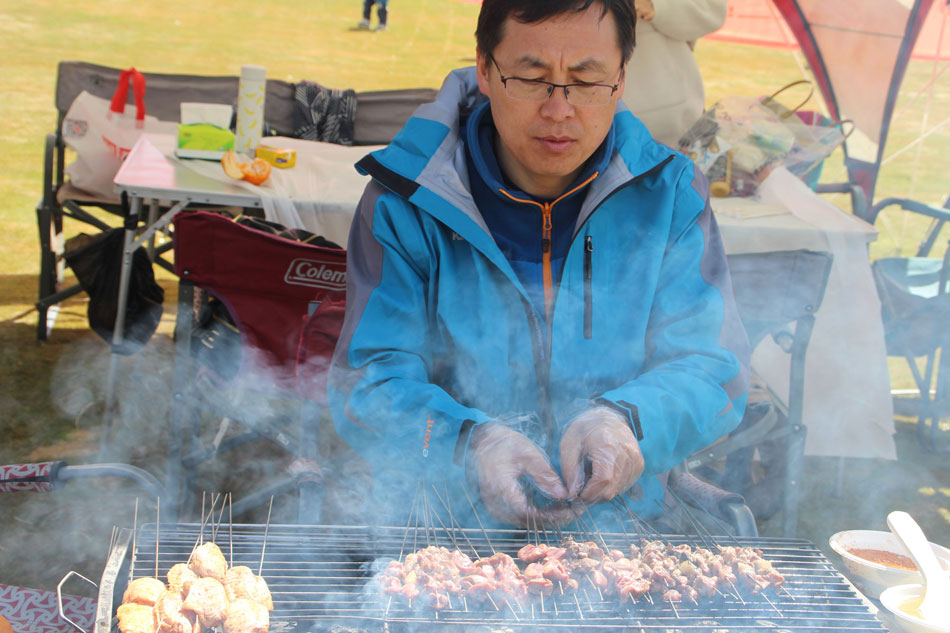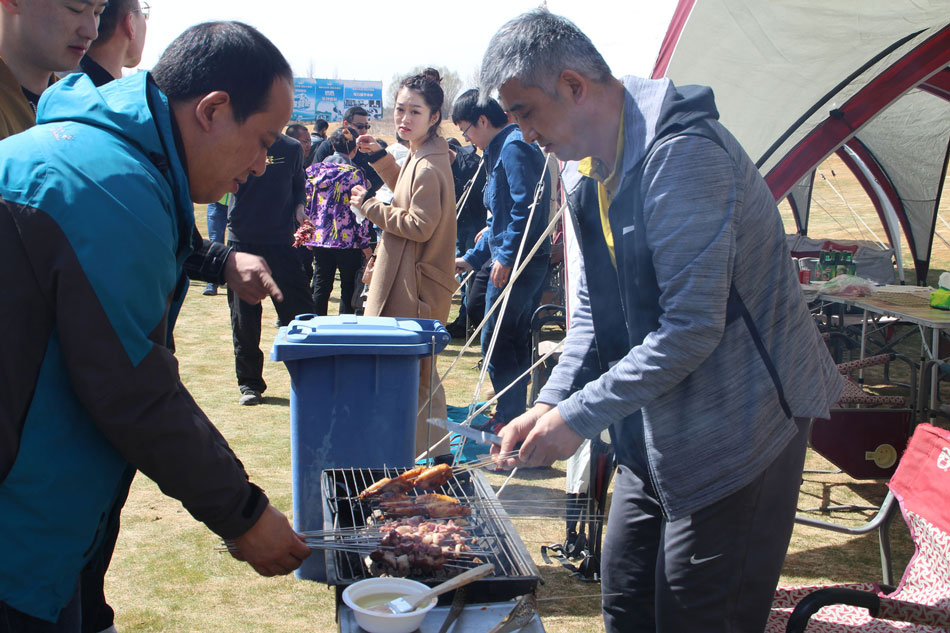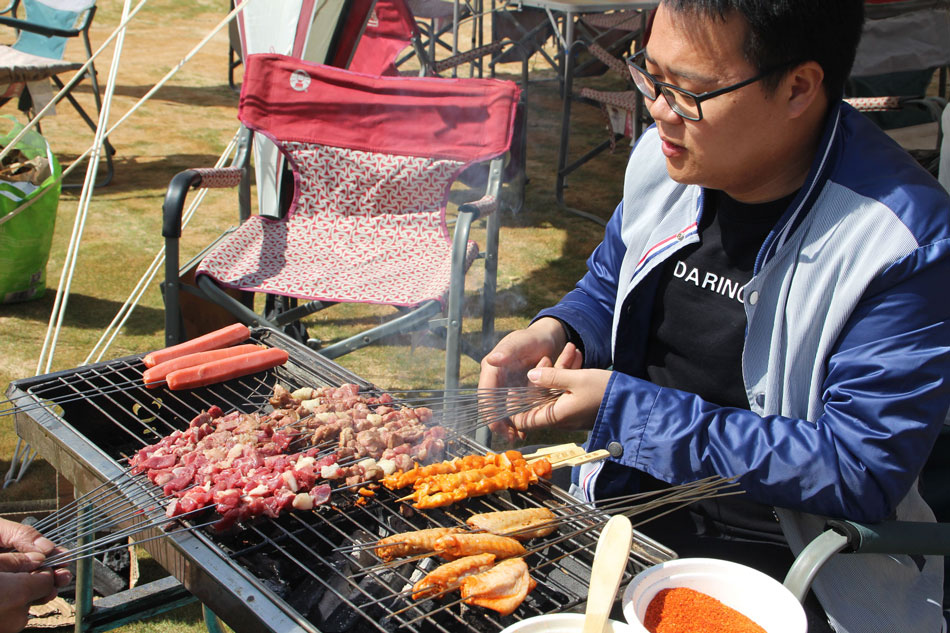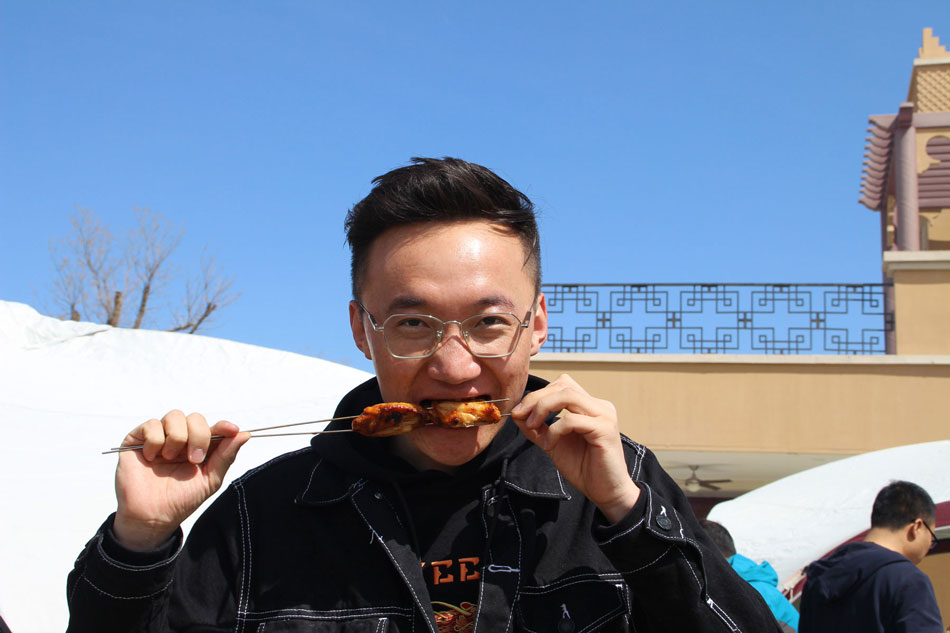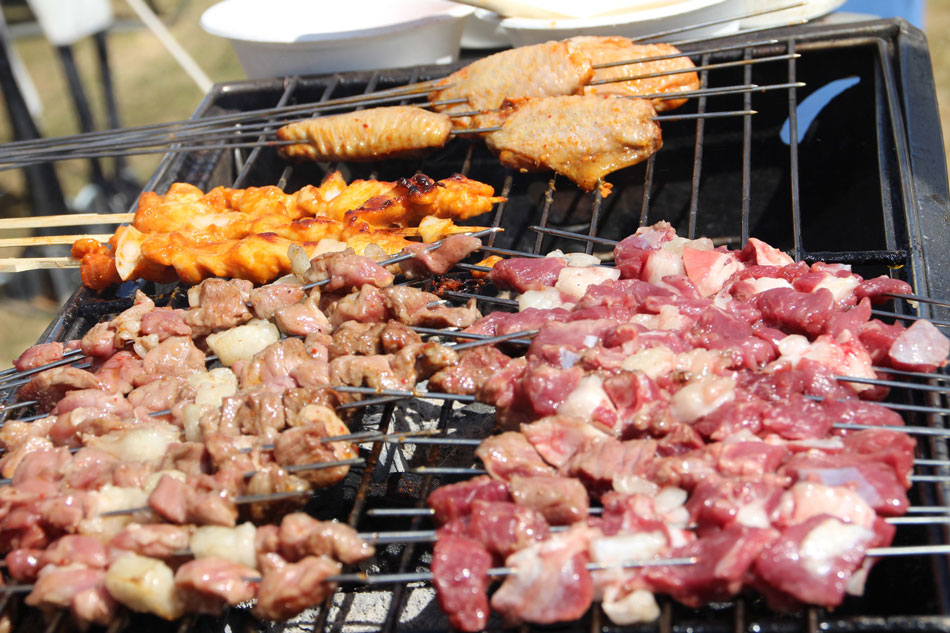 The most anticipated is the noon barbecue feast! Some people couldn't wait to raise the stove. A lot of meat skewers and a few grilled wings savoured the aroma. The laughter and the smoke lingered in the air. Everyone ate the various foods they had baked. Chatting with all the interesting things you have encountered in your work and life, you are happy!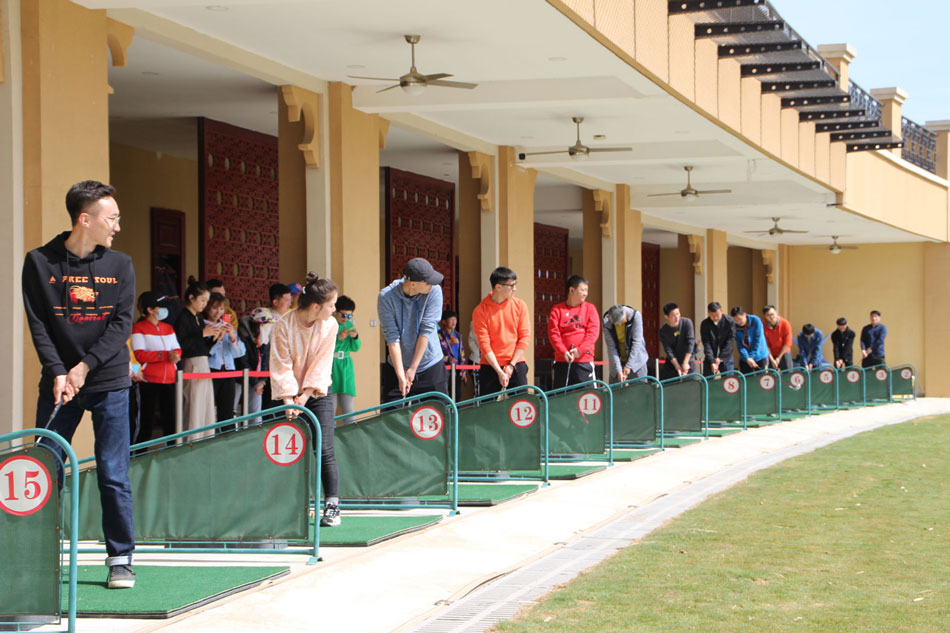 At two o'clock in the afternoon, a professional golf instructor gave golf training for everyone. Every employee listened carefully to the explanation, fully practiced according to the coach's guidance, and actively participated in the formal training of golf. The activity lasted until 5:00 pm, and the food was almost "raised" by everyone. The whole event was very warm!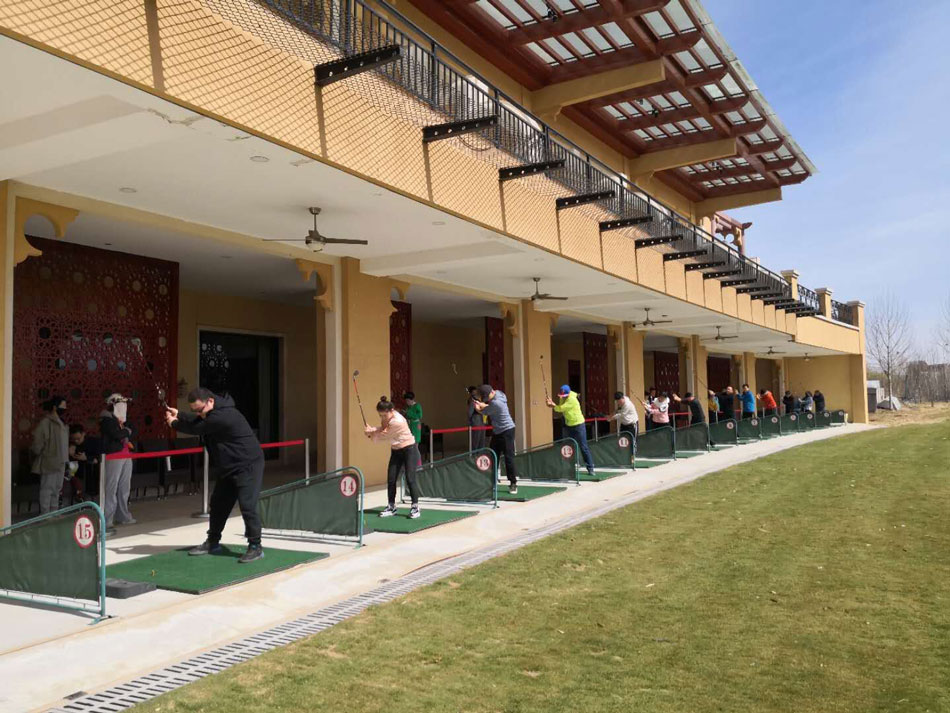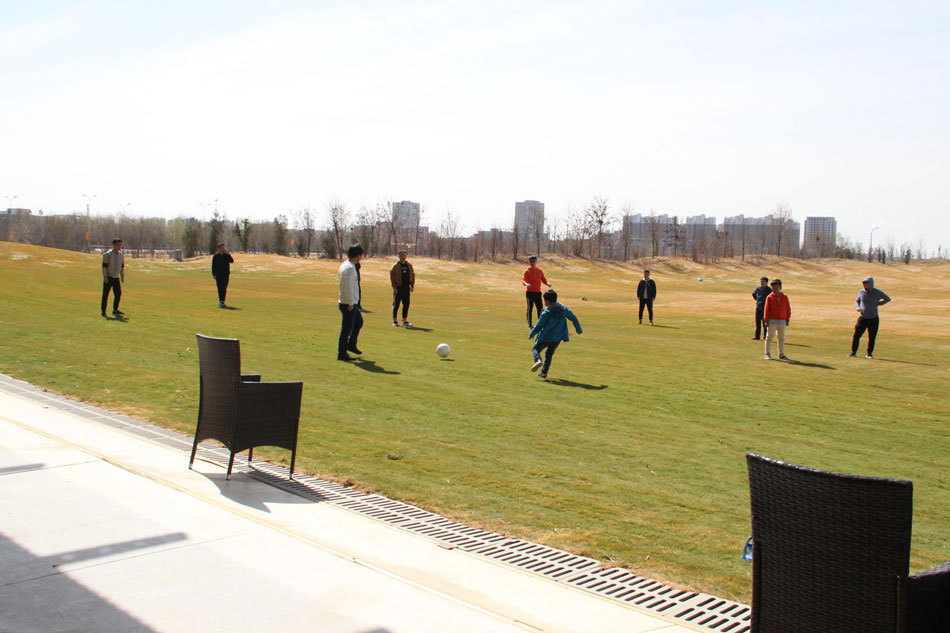 Through this team building activity, not only made everyone close to nature, but also released their feelings, enhanced the feelings among colleagues, gained health and happiness, and more importantly, enhanced the cohesiveness of the LNG business unit and demonstrated the team of friendly and mutual help. spirit!