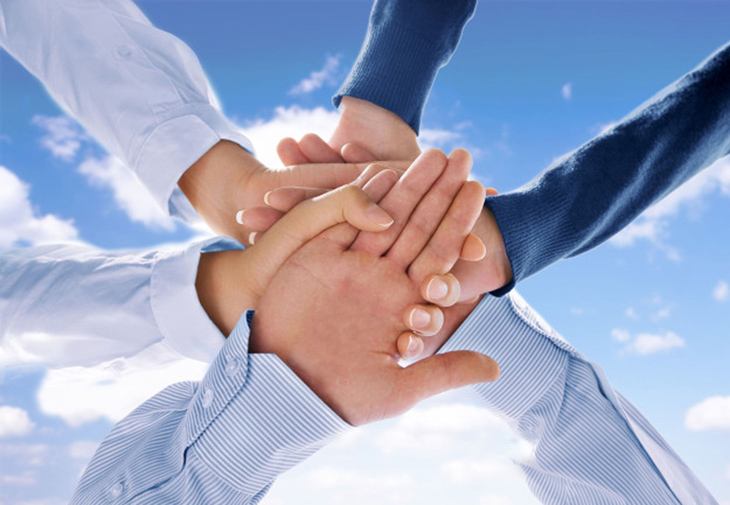 Employee Positioning Concept
Employee concept: Every employee here is treated as a valuable asset, and we try our best to put everyone in the most appropriate position.
We always welcome people with both personal integrity and professional competence. However morality and reliability remains our prime standard to measure the talents. As Hanas Natural Gas Group Company develops fast, we open our arms to welcome all reliable, thoughtful, promising and innovative talents to join us. For rare talents with special talents, we will break all rules to recruit them.
Career Perspective
The employment principle of Hanas Natural Gas Group: We advocate meritocracy. We use the skilled people and put them in the most appropriate positons where they can give full play to their talent. We utilize the strengths of our people and help them to overcome their weaknesses. We are merit-oriented and result-driven. Capable staff members will be promoted while average staff members retain their jobs and poor performing staff members will lose their jobs. We discover each staff member's strength and encourage him or her to act positively and proactively. We embrace individual personality with collective diversity. We help staff members to reach their full potential. We help each one to succeed.
Hanas Natural Gas Group spares no efforts inhelping its young and talented people to grow rapidly by providing them with opportunities whereby they can hone their talents, make contributions and demonstrate their abilities. We provide a wide platform for all innovative and top-notch talents so that they can give full play to their talent. We help them grow and help them succeed.
Achievements-sharing
It is our long term policy to drive company development with staff development. As always, Hanas Natural Gas Group deems achievements sharing as a core policy to enhance staff motivation and retain them, and adopts various incentive measures to reward outstanding individuals for their remarkable contributions. We have bold visions and practices for talents. We promote young, potential, capable and visionary staff, empower young talents and make them grow and thriveso as todrive company development.