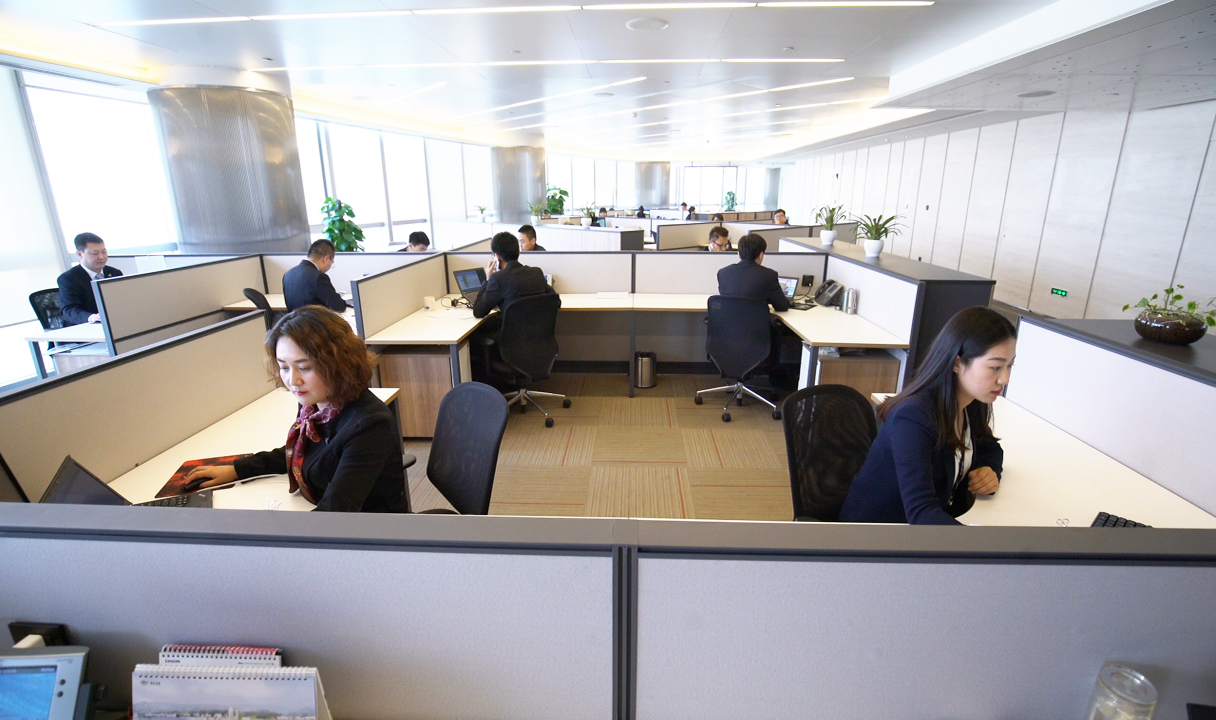 Company Profile
Ningxia Hanas Natural Gas Group Co., Ltd. provides customers with green, safe, clean and reliable natural gas energy solutions. Our business covers the midstream and downstream of liquefied natural gas (LNG) industry, mainly including the LNG production, sales, logistics, transportation and terminal project investment.
In Ningxia, we have built an LNG plant with annual output of 1 million tons, which stands as a benchmark for China's LNG processing facility characterized by its advanced refrigeration technology and excellent operation management.
Our sales network covers 70% of provinces, autonomous regions and centrally administrated municipalities in China. We have close cooperation with inland LNG factories and coastal LNG terminals. Our market outreach expand from West China to Southeast China, coastal regions to the inland, with an annual sales volume increase by 20%.
Our high standard in house logistics fleet consists of 120 LNG trucks equipped with Volvo truck-tractors and Chart's cryogenic storage tanks. In addition through contracts with third party companies, we manage and deploy over 2,000 trucks to deliver stable and reliable LNG logistics services to our customers across the country.
Refueling station is the last step for end users get the LNG in the industry chain. Hanas has more than 50 LNG refueling stations, industrial users and distributed energy resources (DER) projects in Shandong, Jiangsu, Fujian, Ningxia, Shaanxi, Henan and Shanxi.
Keeping abreast of the time, Hanas Group is building import LNG terminals along China's southeast coastlines, a 5 million ton LNG integrated LNG base in Ningxia's Yanchi County and Hangjin Banner to Yinchuan Natural Gas pipeline. As a subsidiary of Hanas Group, Hanas Natural Gas Group provides China with reliable clean energy solutions to help facilitate the Chinese economy and empower China's transformation in the energy structure.