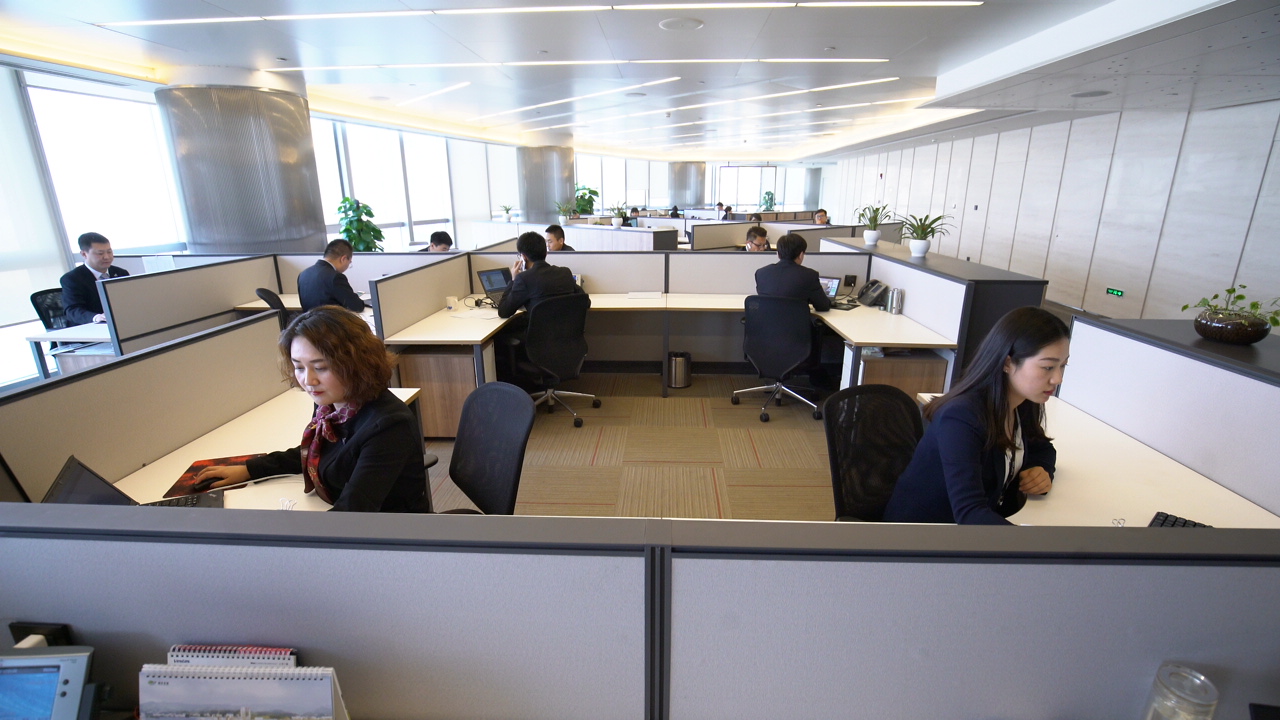 Sales Network
Responsible for sales for Hanas Group. Through sales centers, Hanas has built up a powerful distribution network across the country, having nourished good partnerships with major LNG plants and terminals and having won a large number of key customers. Our business covers 15 provinces, autonomous regions and centrally-administrated municipalities, recording an annual natural gas sales growth rate of 20%, and annual sales revenue over 10 billion yuan.
By the end of 2020, we had more than 800 end users and more than 1,000 refueling stations, and set up a number of sales outlets across China. With the implementation of the Hanas import LNG terminal projects in Zhuhai (Guangdong) and Putian (Fujian), we will focus the Pearl River Delta and Yangtze River Delta as the main markets for downstream expansion.
Sales support: Leveraging the Hanas 1MTPA LNG plant in Yinchuan and the future 5MPTA large LNG base in Ningxia's Yanchi County, we will gradually expand our annual LNG procurement and sales volume to 10 million tons.
Sales platform: We widely use the "Internet +" model to integrate the resources at the LNG industry chain to drive the intellectualization of the industry so as to provide more efficient service for both online and offline transactions.
Win-win cooperation: We have more than 50 upstream cooperation companies; more than 800 end users, and more than 1000 refueling stations.